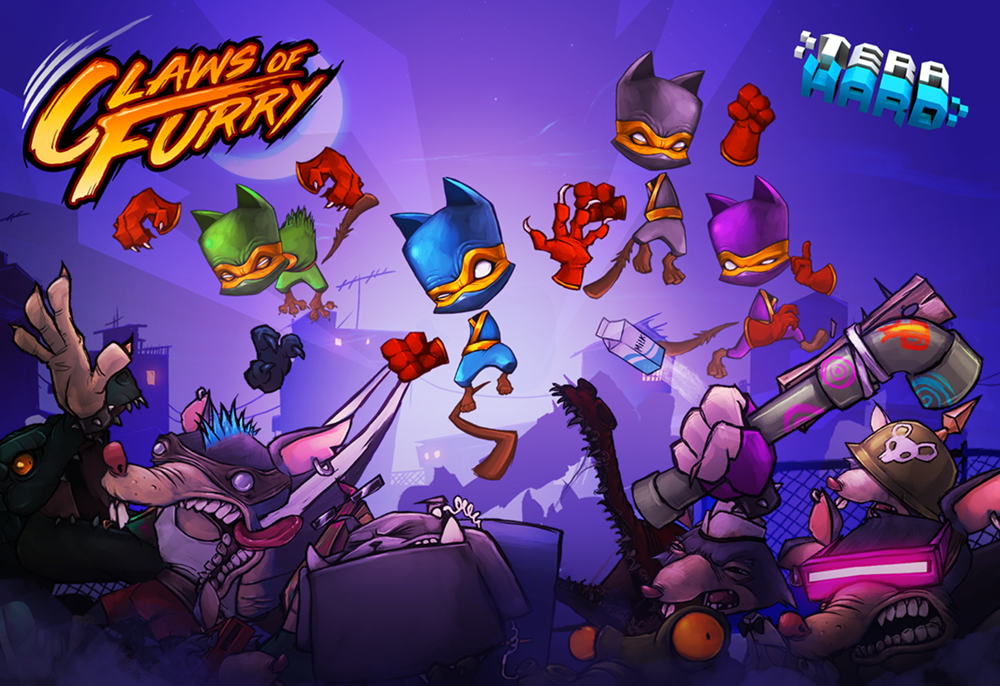 ---
Videos
There are currently no trailers available for Claws of Furry. Check back later for more or contact us for specific requests!
---
Images
---
Logo & Icon
---
Request Press Copy
We are afraid this developer has not upgraded their presskit() to use distribute(). For security purposes, this form has been disabled.
---
Additional Links
---
About Terahard Ltd
Boilerplate
Terahard Studios is a game company that was established in 2012. It has two studios based in London, UK ( HQ ) and Athens, Greece. Our team's purpose is to create outstanding games and gamified apps that will always push the barrier that people are used to today. Terahard is comprised of software engineers and technical artists who strive to create games that stand out from the masses. We work on self-published titles, but we also do work with other institutions as well. We have extensive experience in applying virtual and augmented reality technology to both apps and games using the Unity engine.
More information
More information on Terahard Ltd, our logo & relevant media are available here.
---
---
presskit() by Rami Ismail (Vlambeer) - also thanks to these fine folks